A Local Expert Committed to Excellence
Proudly serving residential and commercial
customers in Washington, DC
Proudly Serving Residential and Commercial Home Improvement in Washington DC since 2014
Since 2014, we have proudly served residential and commercial home improvement in Washington, DC. Our goal is to bring excellence in all aspects of home improvement services from small renovations to large scale outdoor work, by providing prompt, high quality workmanship – at competitive rates.
Our approach is simple: We take the time to understand what our customers' needs are and develop the right plan, at the right price. We take pride in our professionalism – friendly, skilled and insured for your protection. We stand behind everything we do with my satisfaction guaranteed policy. Visit our services pages to see what we can do for you today.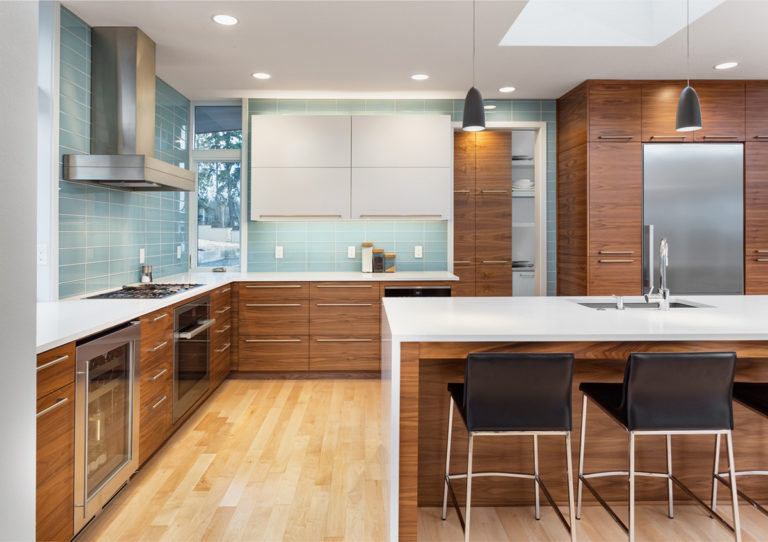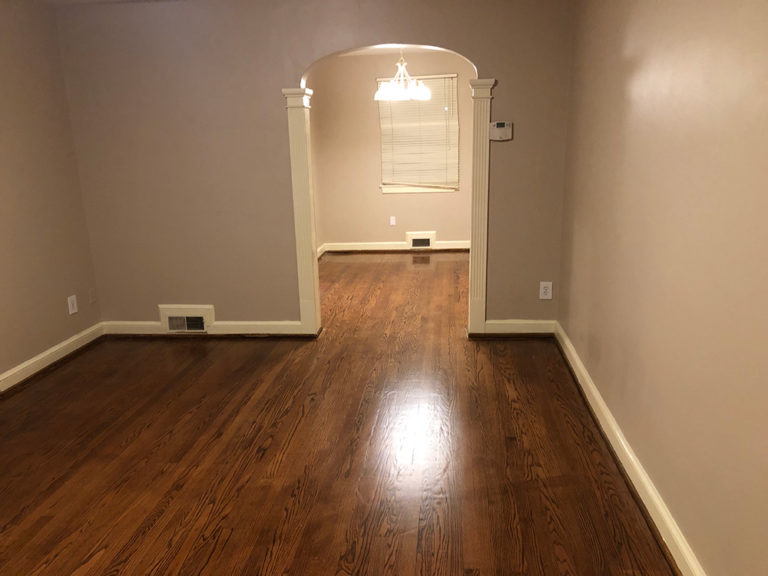 Working with DMV Home Improvement, LLC was everything I wanted it to be. I had been hoping to finally renovate my kitchen but I wasn't sure exactly how to implement what I wanted or who to hire. A friend recommended them to me and I gave them call. I am so glad that I did! Not only did they create the kitchen that I wanted they also did it at an affordable cost, used quality materials and got it done quickly. The whole process was smooth. The owner was very communicative and I have recommended him to people I know! Trust me, they are worth the money. Thank you for my beautiful kitchen!
Terri Newsome
I used DMV Home Improvement for a major Drywall project in DC. We had a short amount of time and many stories to complete. These guys really know their stuff. Their entire crew worked efficiently and knocked out the floors one after the other. They were truly resourceful with materials, navigating obstacles and making sure that everything was up to code. Don't even get me started in the quality of the work. I have worked with a lot of people over the year but I have to say that this is one of THE best teams that I have ever worked with. Two words. HIRE THEM.
Jose Guzman
Empire State Contractors
Jorge Venancio – Owner/Operator
Jorge grew up in a humble home in Mexico. Jorge became interested in construction and home improvement while still in elementary school. It started with his father bringing him along with him to paint houses every day after school. Jorge went on to earn a bachelor's degree from The University of the District of Columbia/Catholic University. Jorge spent his childhood years under his father's tutelage learning the craft of home improvement. However, when Jorge graduated from college he took the lead role in the family business and he has never looked back. Jorge's ingenuity and innovative ideas have taken the family business to a cutting edge home improvement company in the DMV. Jorge's number one goal is customer satisfaction to all customers.
HOW YOU WANT YOUR HOME TO LOOK?
Call or email now to set up your free consultation.