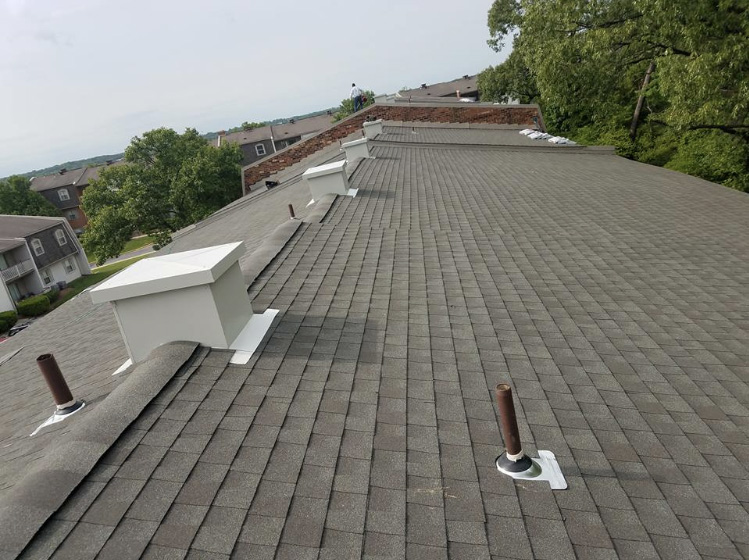 Professional Roof Repair In Washington DC
One of the most critical areas of your home is the roof. It protects you from the weather while shielding your property from falling debris. Successful homeownership requires a long-lasting, robust roof that can resist all sorts of weather. Turn to the specialists at DMV Home Improvement if your roof begins to droop, leaks, or has any other issues. We provide advanced professional roofs repair in Washington DC, ensuring hassle-free service delivery.
Repairing Your Roof with Perfection the First Time
We have been in the roofing industry for almost eight years. We offer exceptional service from a team of highly qualified specialists that know what they're doing and can fix or replace your roofing system correctly. We operate with respect, integrity, and responsibility, delivering reliable outcomes from one of Washington's most well-known roof repair firms. We put our customers' needs first, and we're dedicated to providing high-quality services on time and within budget. Our in-house staff of highly trained professionals is completely insured and qualified and has a track record of delivering high-quality services. We work hard to provide you with more for your money and keep you pleased throughout the process. We have built a reputation for excellence through providing exceptional services.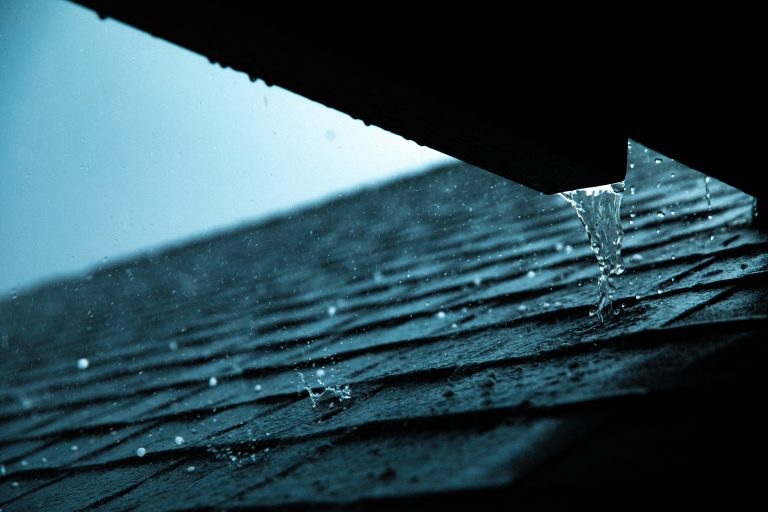 Inspect your roof for wear and over time, look for things such as cracking, missing, and curling. Be sure to do this from a place of safety, preferably on the ground. Check your room from the inside as well for signs of leaks.
Hire a qualified roofing contractor that understands the codes necessary for completing the job.
Make sure to get a proposal that informs you about the type of roofing, color, materials, and expanse of work that will be undertaken with this job.
Make sure your attic has enough proper ventilation. It will help with the longevity of your roof.
The roof is a multi-person job that requires the best of the best.
It's the difference between a dry roof and a leaky one that causes you thousands of dollars in repairs.
When working on your roof consider the following:
Consider the style and look of your roof. You want this to not only be sound in keeping your roof dry underneath but also to be an asset to the look of your home.
Be open to other alternative roofing materials.
Ask several contractors for estimates and make your pick from there. Be sure to pick the BEST contractor for you.
Account for the size of your house
The bigger the house equals the bigger the cost.
The temperature and the season will also be an additional determiner of the cost.
Quality of Materials Matter
It can be tempting to pick cheaper materials when price seems to be rising but roofing materials are a long-term investment that will pay off in the years to come.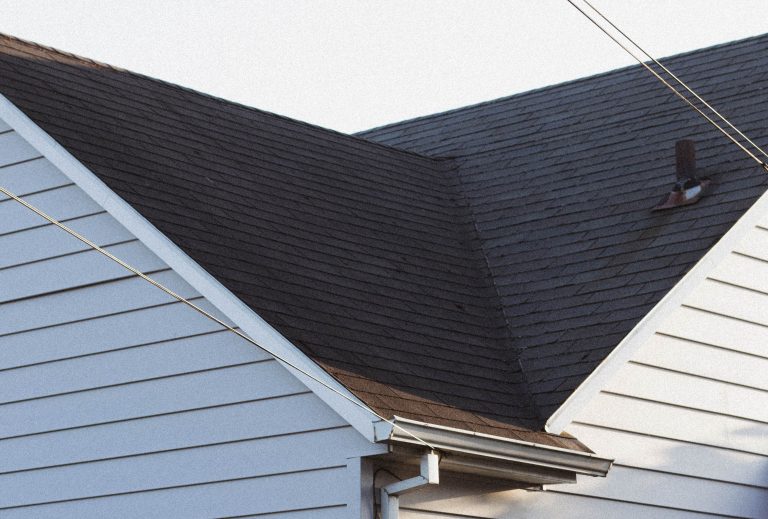 Affordable and Professional Roofs Repair in Washington DC
The roof is undoubtedly the essential component of any building. Not only does it protects the residents from harsh weather conditions, but it can also reduce its effects on the structure of the building. If the roofs are not maintained regularly, they can suffer wear and tear across their composition. DMV Home Improvement LLC provides affordable and professional roofs repair in Washington DC. For each roofing repair project, our roofers will click pictures of your roof before it is repaired and after completion. It will not only tell you about the measures that we took to fix your roof but can also educate you about various components of your roof and how you can take care of them to avoid costly repairs in the future.
Our professional roofs repair in Washington DC, include repairing storm damages, asphalt shingles, soffit and fascia problems, skylight leaks, venting problems, and tile issues. We can also fix worn or damaged flashings and many other roofing imperfections. If you want to hire a resource for regular roof maintenance or new roof installation, you can put your faith in us. Contact us and discuss with us your roof repairing needs. You can also request a free estimate for your roofing repairs.
Contact DMV Home Improvements
So we can help make your Roofing dreams come true.