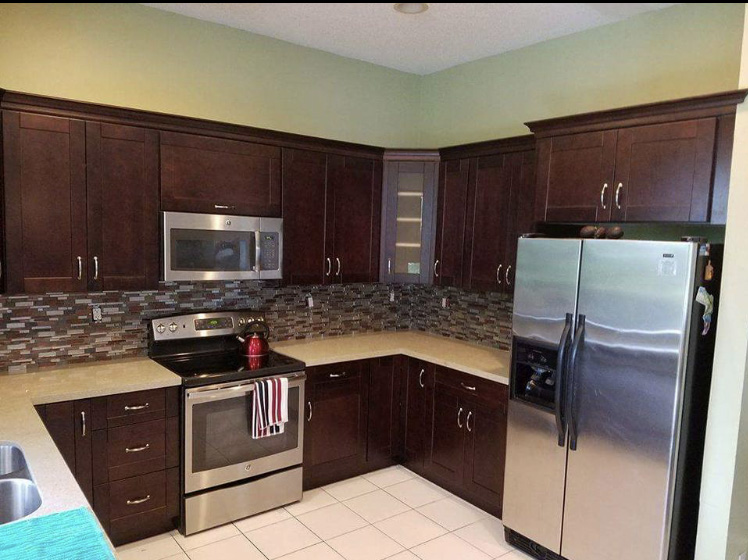 Affordable Deck Repair Services in Washington, DC
Decks are one of those structures in your house that remain constantly exposed to extreme weather. If they don't get the required care, the moisture and pooling water can make them vulnerable to getting damaged. DMV Home Improvement LLC is a leading company providing affordable deck repair services in Washington, DC, and surrounding areas. Our professional technicians are considered dependable across the area. They have vast experience repairing and restoring decks of various sizes and shapes. They are committed to increasing the durability and aesthetics of your deck.
Our affordable deck repair services in Washington, DC, can handle all types of repairing jobs, including strengthening joints, sanding decks for smooth finishes, fixing cracks, and replacing damaged elements. If you think that you need to swap your existing damaged deck, we can deliver the best results by providing you with a new outdoor deck that will continue to provide you with enjoyable moments for many years to come. To offer you peace of mind, we offer a full guarantee of our work. If you have made up your plans of getting your deck repaired, get in touch with our representative. We ensure to try our best and fulfill your repairing needs.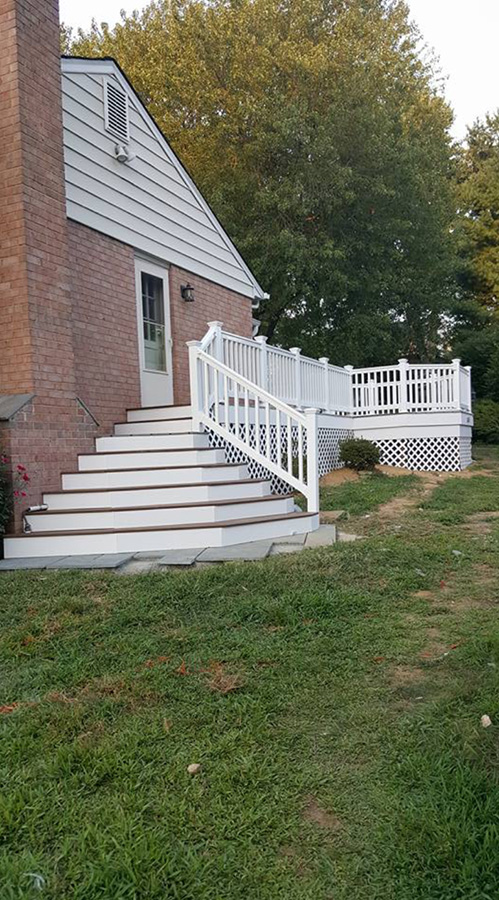 Decks are such fun additions to your home.
Next to the kitchen, they are often a social hub for your family and other social events. It's not unheard of for someone to go all out when they decide to add a deck. Here are some tips for getting the deck of your dreams:
Plan. Everything starts with a plan. Consider what you need and want from your new deck addition. If you already have a deck then consider what you need from a remodel that you don't already have? Is it just a maintenance job or is it a full overhaul? Where are you putting the grill? Do you want to cover from the hot weather? Will you need trees and shrubs or other things added nearby? What kind of materials do you want to use? How much is your budget?
Get permission. Codes and permits are in order for this job and especially if you live in a housing community with an HOA. Be sure to check in with them before you get started. It will save you time, money and frustration later. Be prepared for fees and submitting the building plans for your deck.
Be prepared for it to take time. Decks can take a few weeks to complete depending on the complexity of the work. Be aware of the time before planning that BBQ on the deck.
Trust the Pros'. It's often tempting to fix things ourselves. But with a deck we don't recommend it. Letting the pros handle this one will help you avoid common pitfalls that come with building your deck and most importantly save you time, money and keep you safe. Nobody wants to experience a deck that suddenly falls out from under them and even worse can cost you thousands of dollars in damage, hospital bills and lawsuits from friends who may have been injured at that BBQ you plan on throwing.
Be mindful of your materials. Most people want their new decks to look nice but also to be low maintenance. The type of materials that you use, whether hardwoods, treated pine, composite or modular decking will determine how much maintenance you will have to undertake.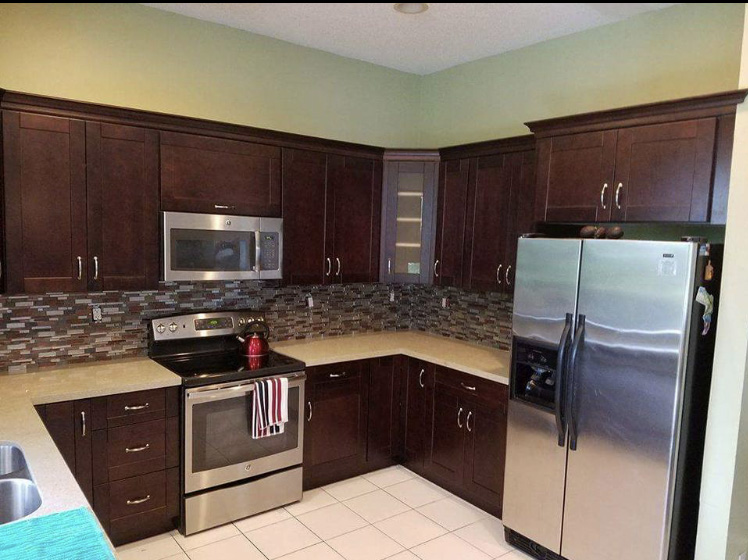 Professional Deck Repair Services in Washington, DC
The changing of seasons fills everyone's life with joy, but the homeowners who have decks installed in the homes, need to pay extra attention to these wooden structures. They need to get comprehensive cleaning and extensive inspection of their decks. These services are essential for the health of decks which means failing to get these services regularly can compromise the well-being of your deck. DMV Home Improvement LLC offers deck repair services in Washington, DC, to the homeowners who have somehow missed taking care of their decks. If you are also one of these owners, you should consider our services before replacing your old deck. No matter how much damage your deck has incurred, we can fix it like it was never there.
Our deck repair services in Washington, DC, have successfully solved issues in many damaged decks of our customers. With the help of our expert and skillful professionals, the decks that were considered unsafe were transformed into functional spots. Our services include sealing, staining, painting, restoration, and repairing wooden decks of all sizes and shapes. So, if you notice wood rots decay on the surface of your deck or its stairs and railing, then it is time to call us.
Contact DMV Home Improvements
So we can help make your Deck dreams come true.