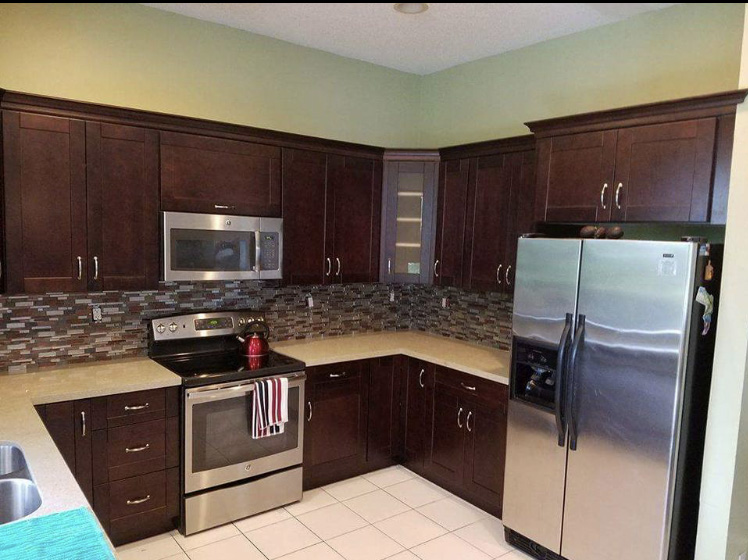 Reliable Home Improvement Services in Washington, DC
If you have made up your mind to transform your old-fashioned home into an upgraded living space, then it is time to call DMV Home Improvement LLC and talk to us about what is going on in your mind regarding your home improvement. With the help of our extraordinary home improvement services in Washington, DC, we can do everything from installing brand-new flooring to upgrading drywalls in your home.
Our experts are skilled renovators with ample experience in performing home improvements of different types and sizes. They are habitual in doing jobs right every time and on time. While getting our home improvement services in Washington, DC, you will enjoy only the best craftsmanship and ultra-quality customer service. We will combine our expertise with your ideas and make your house the perfect space for you and your family. Whether you need to renovate your kitchen or want bathroom remodeling services, you can rely on our professionals and give a stunning look to your property at an affordable price. Give us a call and request a free estimate. Our professionals will start planning your work and decide how they will complete your home improvement job.
Contact DMV Home Improvements
So we can help make your Kitchen Remodeling dreams come true.