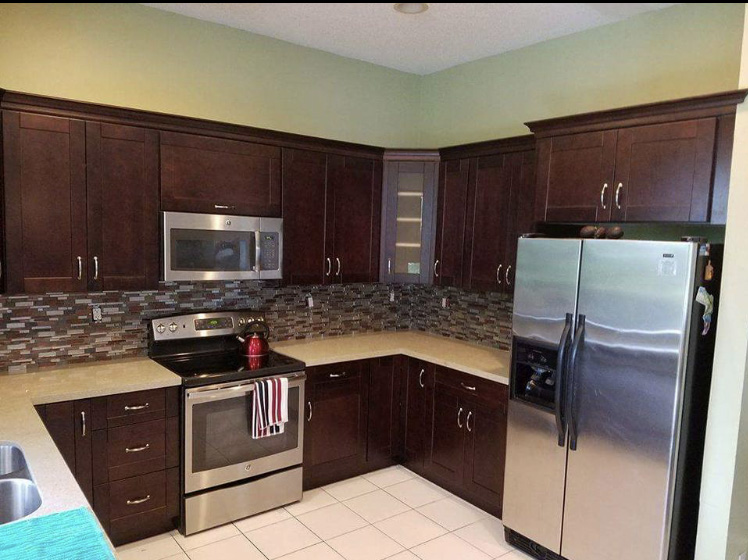 Best Interior Painting Services in Washington DC
Do you want to upgrade the interior look of your home? If yes, then letting a painter add a coat of new paint can be an easy way to get what you desire. Whether you want to paint the whole house or need to freshen up the appearance of a single room, DMV Home Improvement LLC can assist you by providing their best interior painting services in Washington DC. We are adequately equipped to handle all your painting needs. Our professionals are highly experienced in delivering the best painting results. They have completed numerous projects of painting residential spaces and commercial facilities.
Our best interior painting services in Washington DC, are the best resource available if you want to finish your painting project in time. Our company will handle all the required logistics of your painting project and ensure that the job is done to its ultimate level. So, if you are ready to upgrade your home's interiors or embrace new painting designs in your residential space, give us a call. You can request a free estimate over the phone or tell us a little bit about your painting needs. We will start putting things in order before you hang up.
Contact DMV Home Improvements
So we can help make your Kitchen Remodeling dreams come true.